Send Inquiry ✉
Solving Customers problems and provide them their required solution, Libra Scales has also uploaded all material regarding Weighing Systems in following formats.

The DOWNLOADS pages on Libra Scale's Web site allow you access to different file types in their group which you may download.
Libra Scales has
uploaded brochures of all brands for its Customers. Now you can download your required brochure.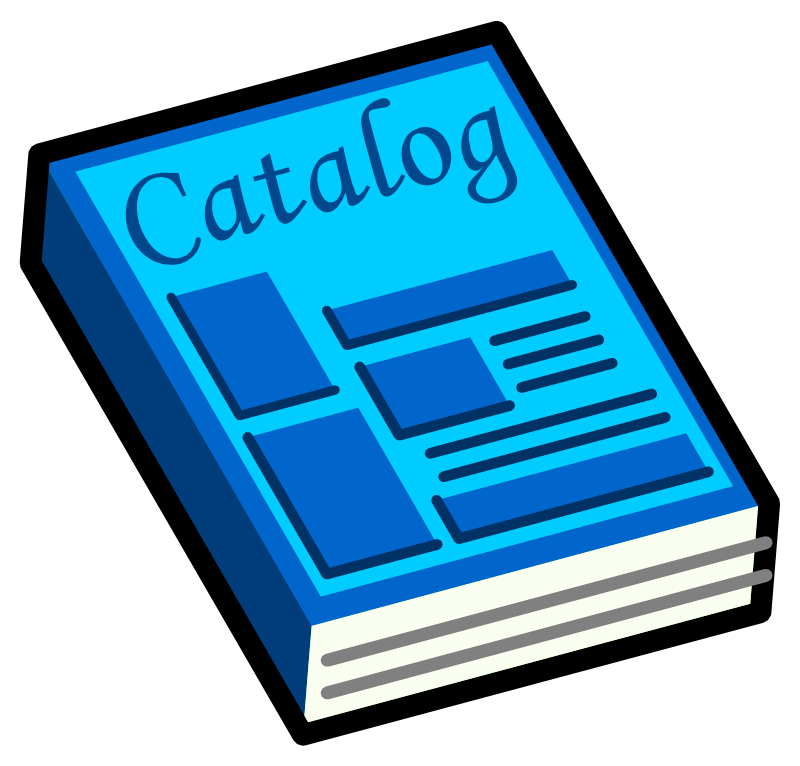 Libra Scales
provide full details of the products in catalogs. You can download your required file of catalog for guidance.
Here are Videos for your visual guidance.
Libra Scales
deals in famous brands like
Sartorius-Germany
,
Scaime-France
,
Max-technologies-USA.
Pictures of these brands products are given below in folders.
(Head Office Multan:) Makkah Arcade Room # 6-11-12, 1st Floor, Opposite Telephone Exchange, LMQ Road, Dera Adda,Multan 60000, Telephone:061-4583374, 061- 4573148
Lahore Office: 23/14 Near Ittehad Park, Lytton Road, Mozang, Lahore. Telephone: 042-37117705, 042-35517706
Karachi Office: Suit # 4 , 2nd floor , Plot # 19 C , South Park Avenue DHA Phase II (Ext) Karachi Cell: 0300-2032109, 0300,-2032100, 0300-8150172, 0213-5802019
Islamabad Office: Street # 2, Opposite Dera Malik Mehrban Khayam Town, H-13 Islamabad. Cell: 0301-8630721, 03008634677
---
Copyright © 2017 Librascales.com - All Rights Reserved.
Reproduction of material from any Libra Scales pages without permission is strictly prohibited.